Date: April 24, 2019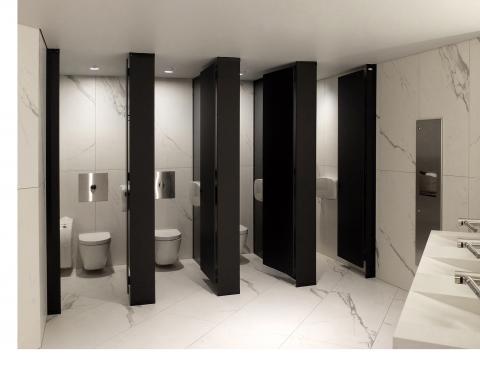 Project: Bathroom Upgrade
Sector: Conventions, Venues & Events
Location: 50 Mayoral Dr, Auckland 1010
Client: Regional Facilities Auckland - Auckland Council
Architects: S&T Architects
Main Contractor: NZ Strong Group Ltd
Hydraulic Subcontractor: Quix Commercial Ltd
Project Complete: March 2019
---

Aotea Centre, Auckland's performing arts and events hub,has recently undergone a phased refurbishment. The interior and exterior transformation is the first major refurbishment for the Aotea Centre in 28 years.

The interior refurbishment will house specialised rehearsal and performance spaces for music, drama and dance, state-of-the-art digital recording facilities, and office and retail areas. Attracting world-class performances, events and exhibitions to Auckland, as well as being an inspiring hub for performers and patrons.

MacDonald Industries worked with S&T Architects to specify bathroom supplies for the refurbished bathroom

"The fittings were selected based on visual and functional requirements to provide a unique user experience. We wanted to complement the crisp, minimal aesthetic of the refurbishment, as well as to meet the hygiene and durability needs of a civic building, all whilst being cost-effective." - S&T Architects

MacDonald Industries bathroom products have been specifically designed for commercial environments. Ensuring timeless design, reliability, water and energy savings, comfort and ergonomics, safety, hygiene and ease of maintenance.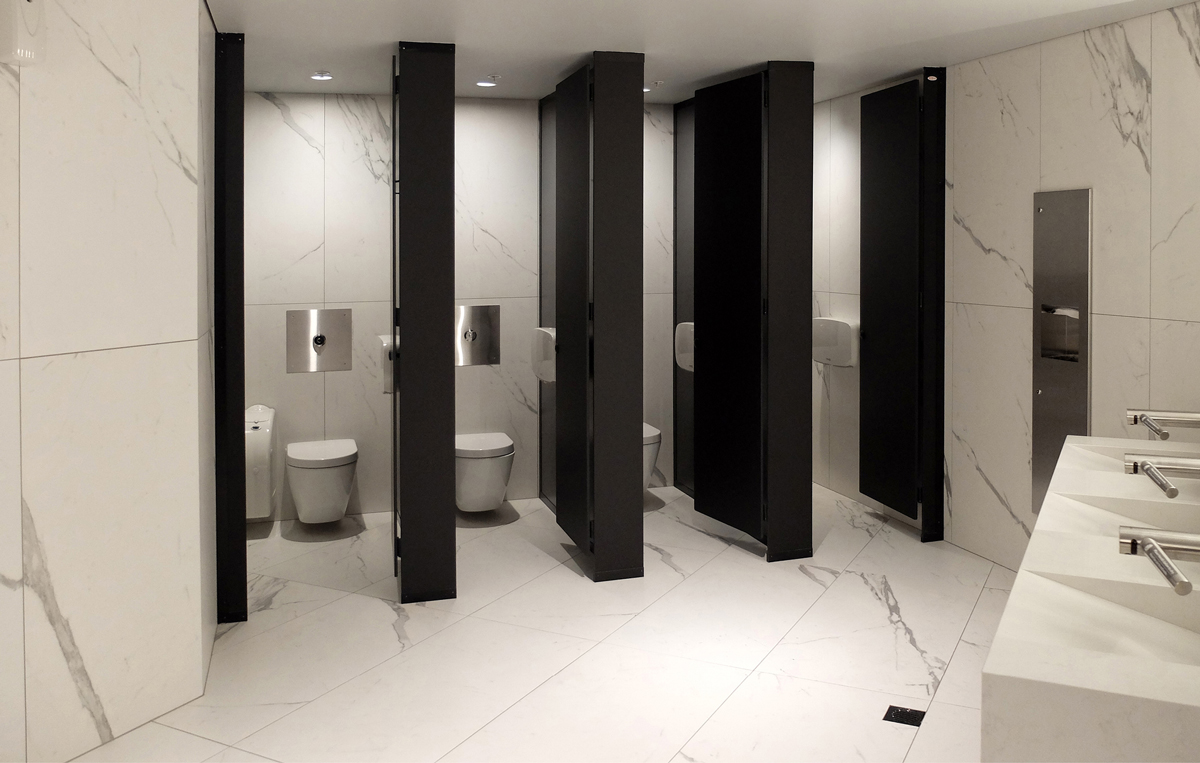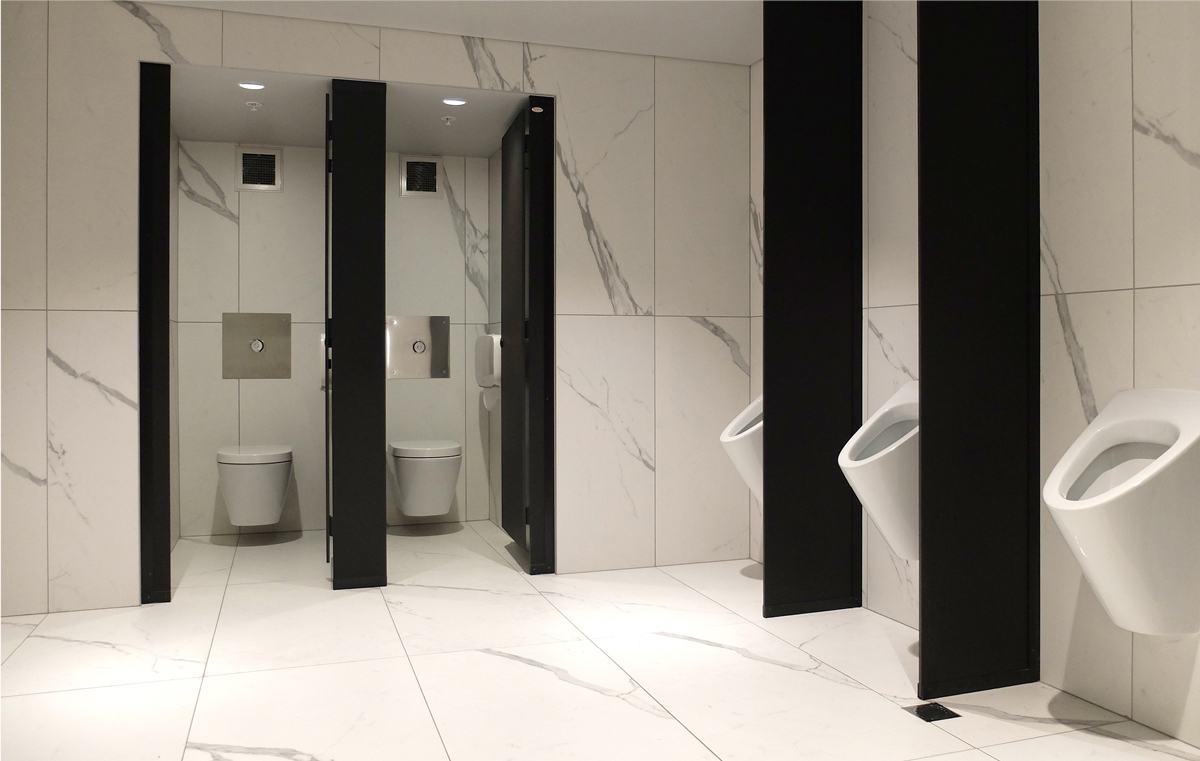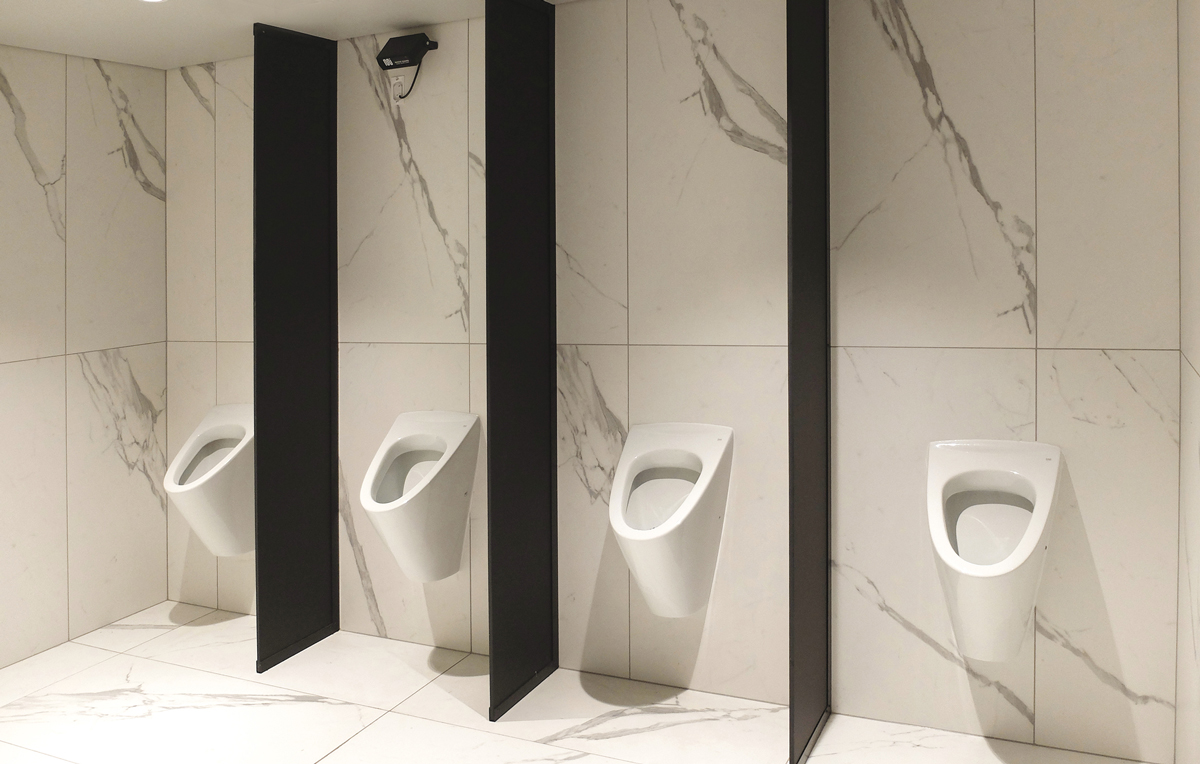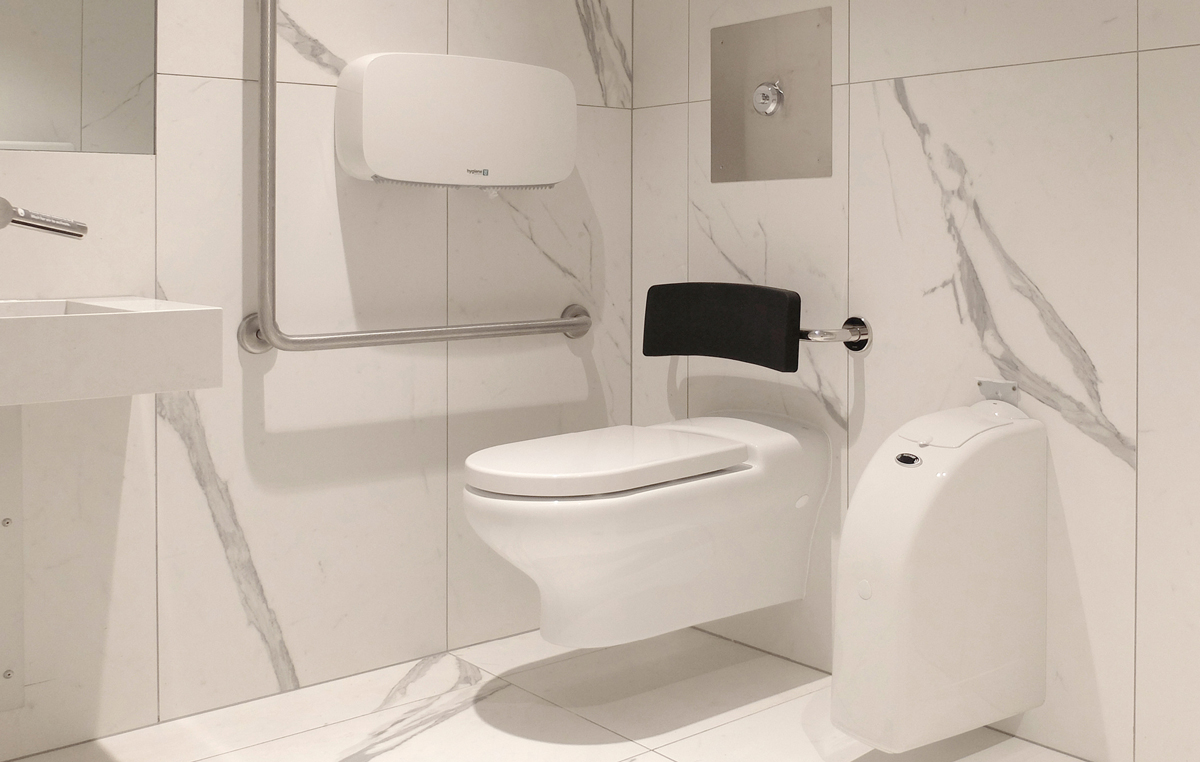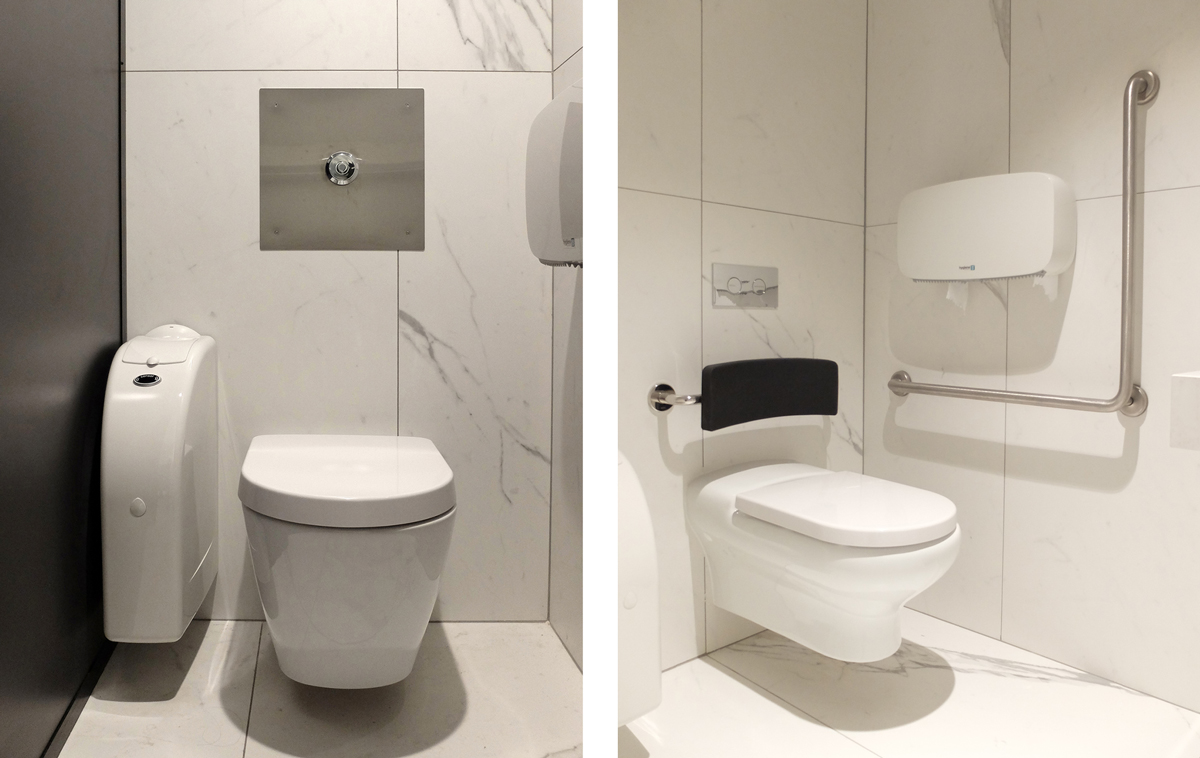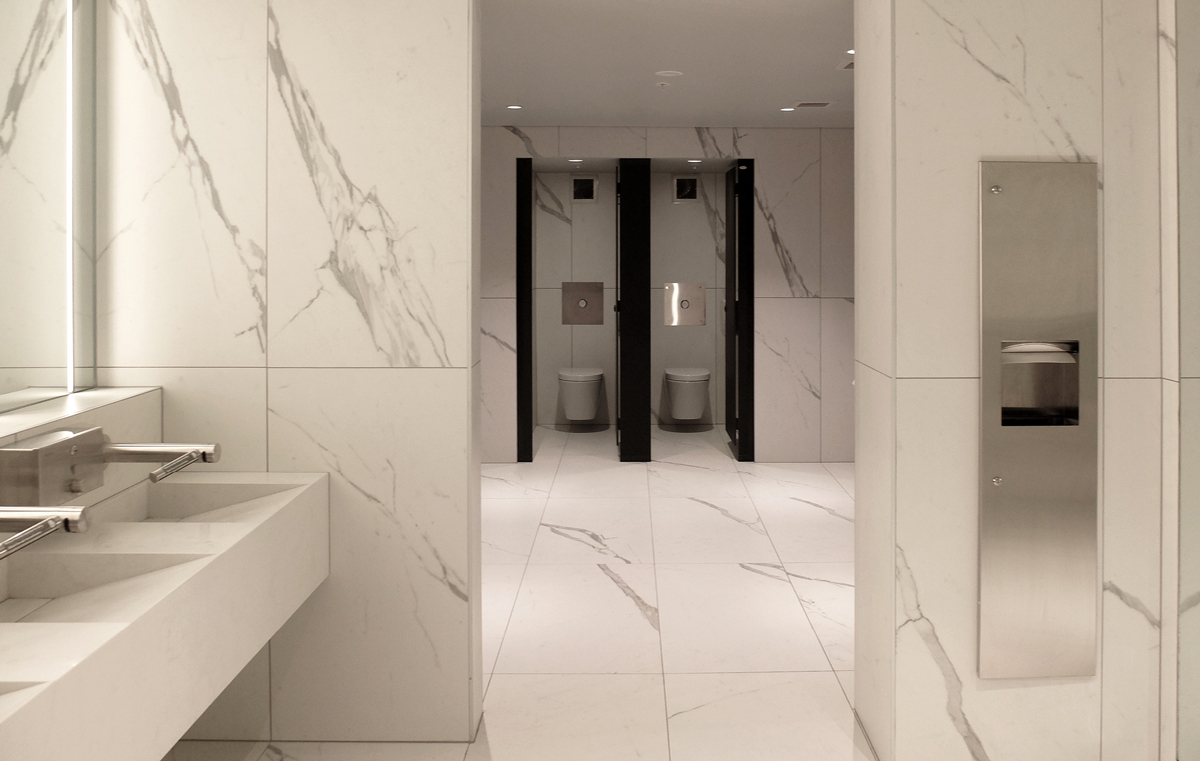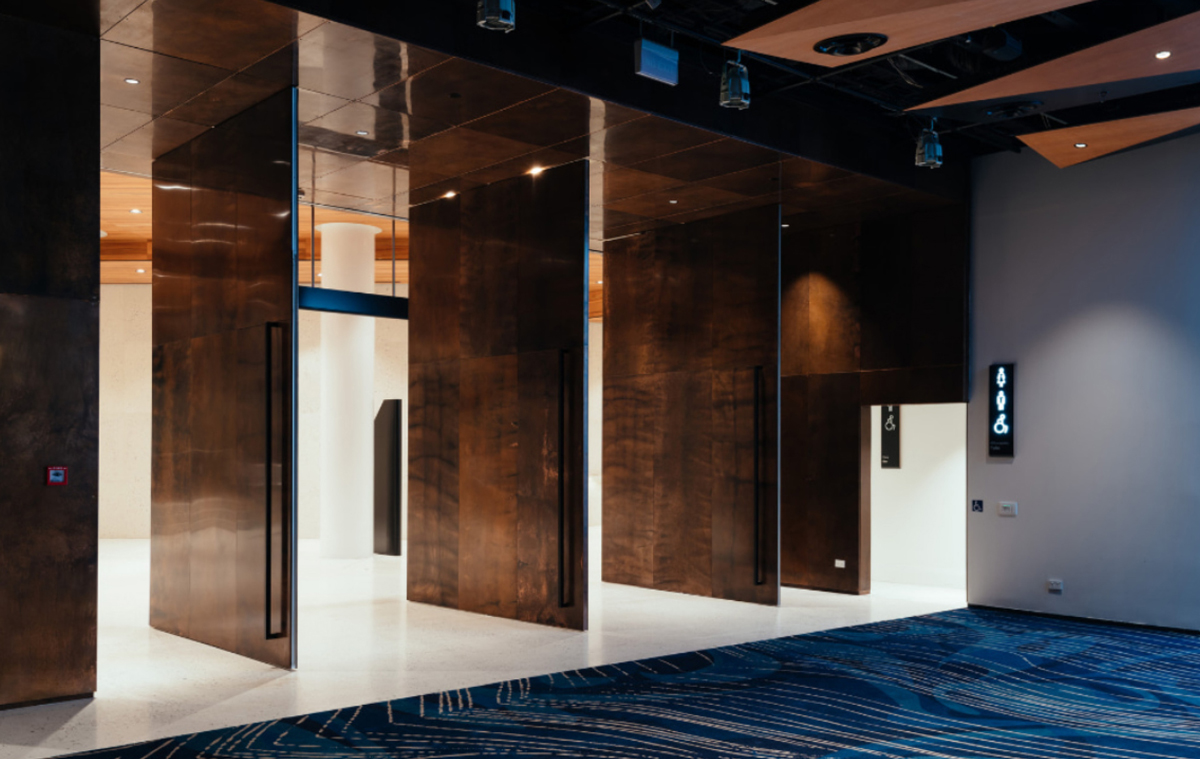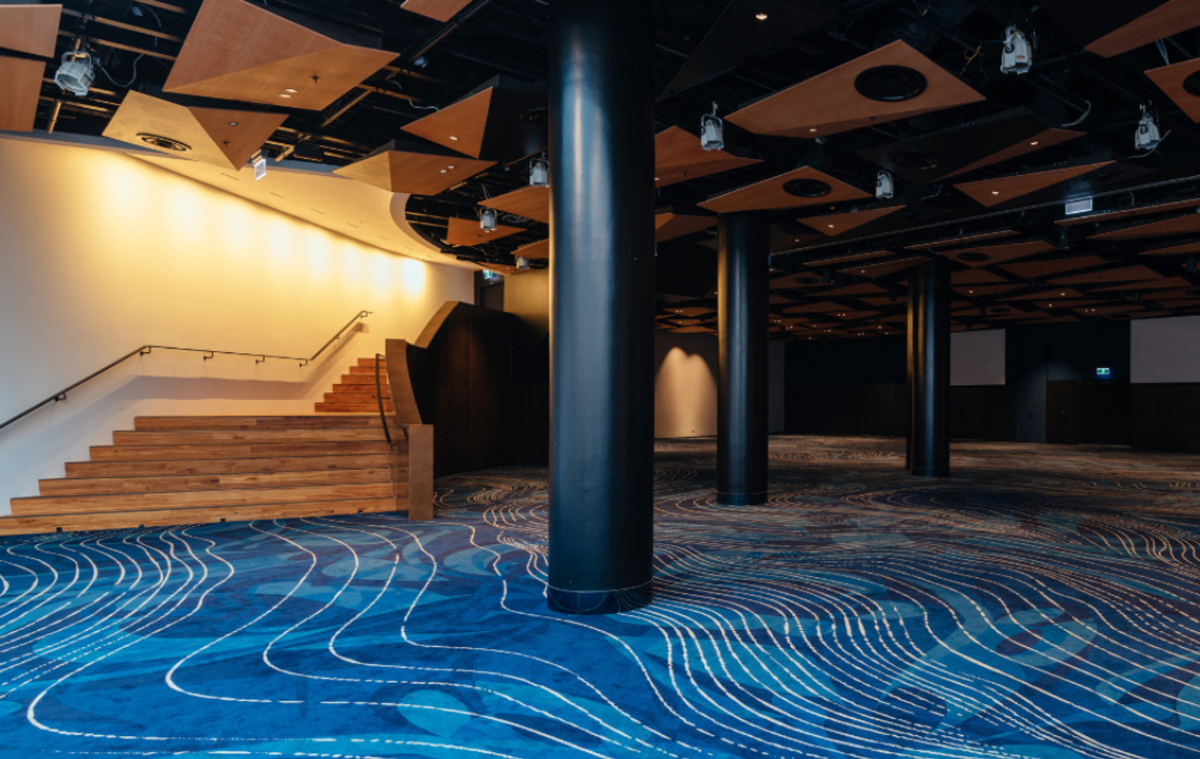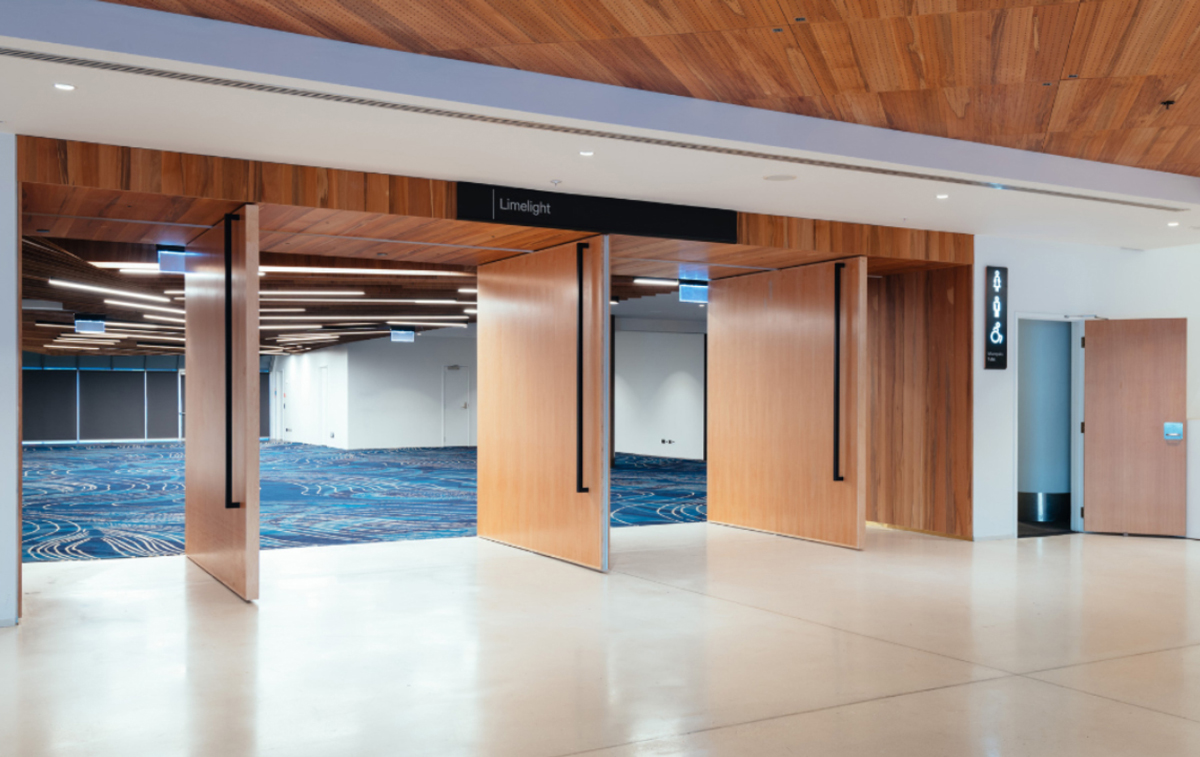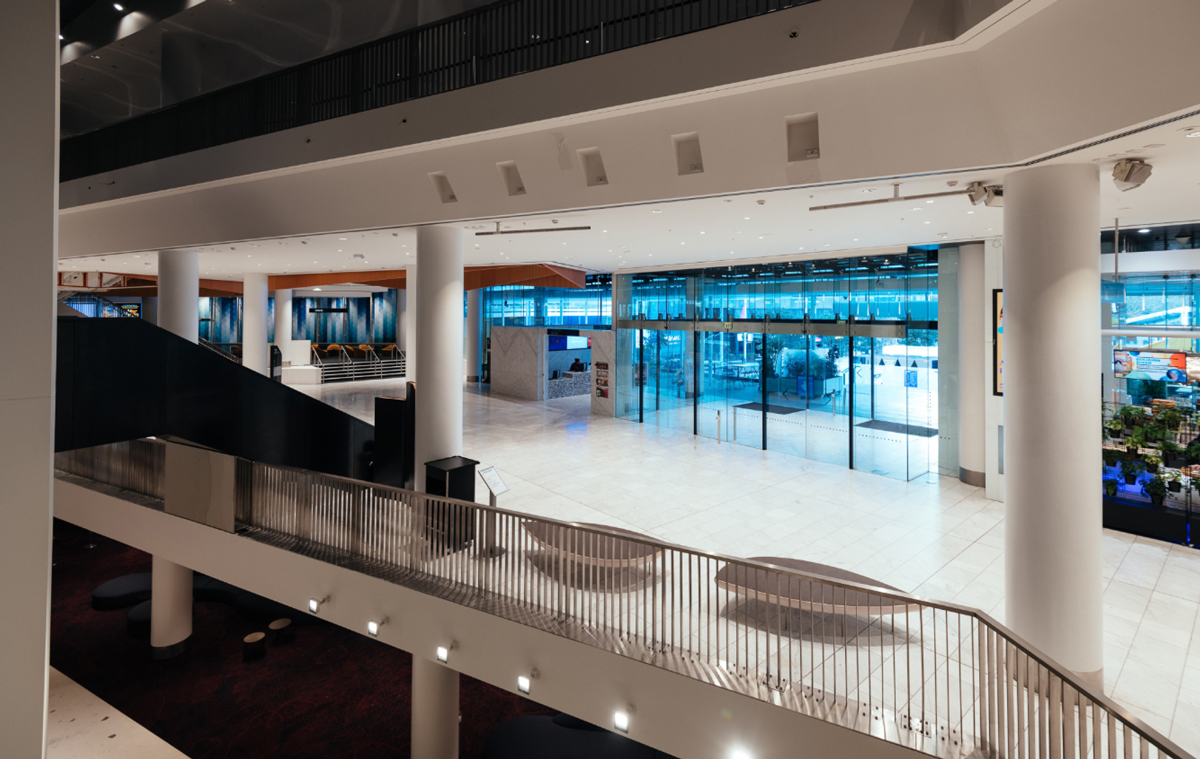 Products supplied for the Auckland Aotea Centre bathroom refurbishment:
RAK Resort Wall Hung Toilet Pans - RA-RE1324
RAK Venice Wall Hung Urinals - RA-VE3200
RAK Compact Accessible Wall Hung Toilet Pan - RA-CO1345
Delabie Back Rest - DE510629
Zurn Toilet Single Flush Valve - ZH-6152XL-M
Zurn Access Panel - ZA-H
Zurn Waterguard Urinal Sensor System - WG1
Solenoid Valve - SV1/240
MacDonald Grab Rails - BE-BT5/90
MacDonald Polyethylene Baby Change Table - BR100-EH

MacDonald Industries friendly technical consultants have a wealth of experience and knowledge in designing public bathrooms. Please feel free to get in touch if you require advice or product support.