Date: November 28, 2016
Project: ASB Waterfront Theatre
Sector: Arts and Entertainment
Location: Wynyard Quarter, Auckland
Completion: 2016
Architects: Moller Architects

---

The new ASB Waterfront Theatre is Auckland's new state-of-the-art performing arts facility located in the Wynyard Quarter.
Comprising a 660-seat, international standard theatre, bar, café, gallery space and lounge, the ASB Waterfront Theatre is a purpose-built venue and the home of Auckland Theatre Company.
Auckland Theatre Company is Auckland's flagship professional theatre company. The ASB Waterfront Theatre will help the Company reach wider audiences and provide a space for other domestic and international arts organisations to tour and showcase their work.
MacDonald Industries are proud to have supported this project and supplied a large amount of the washroom fixtures and fitting.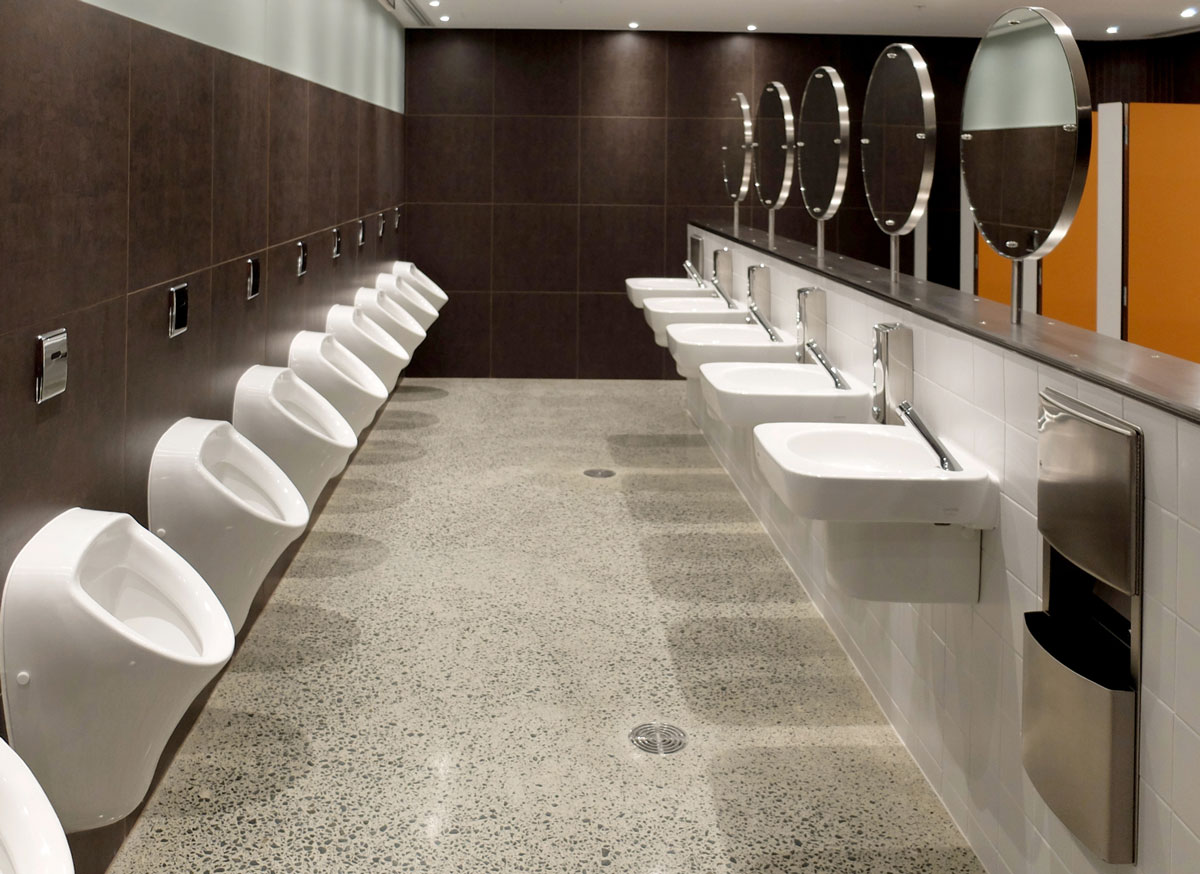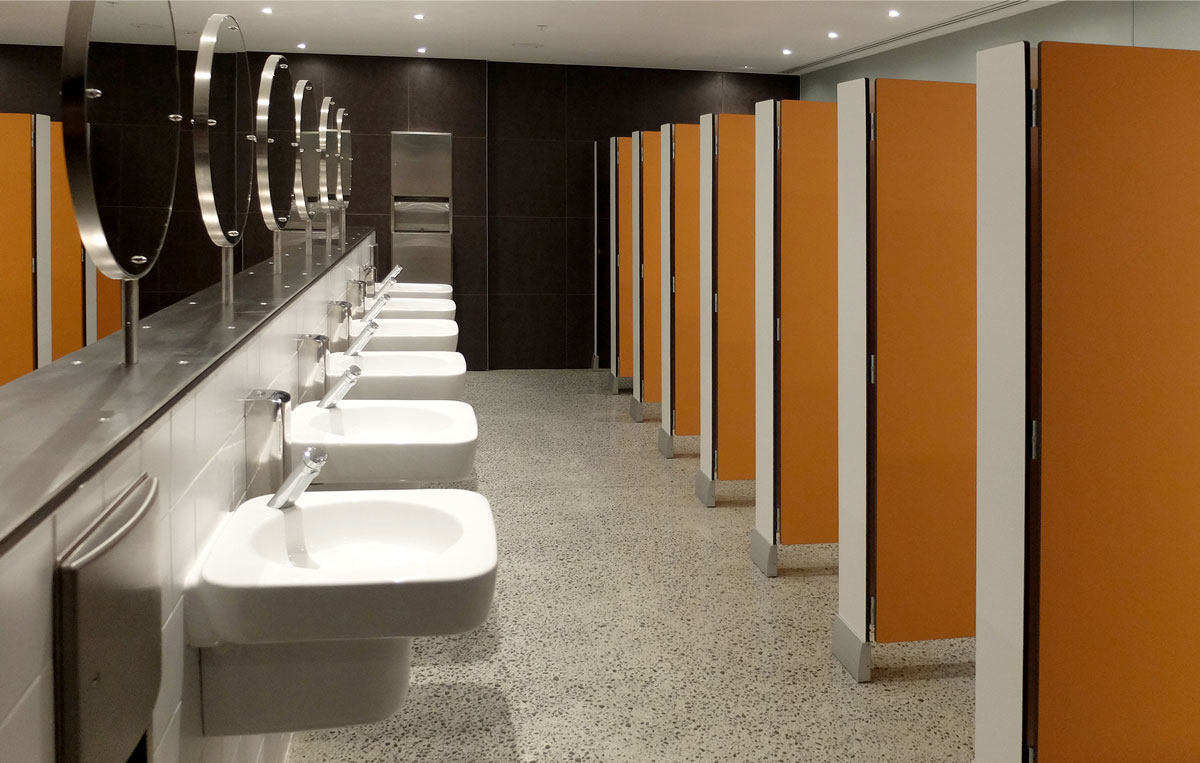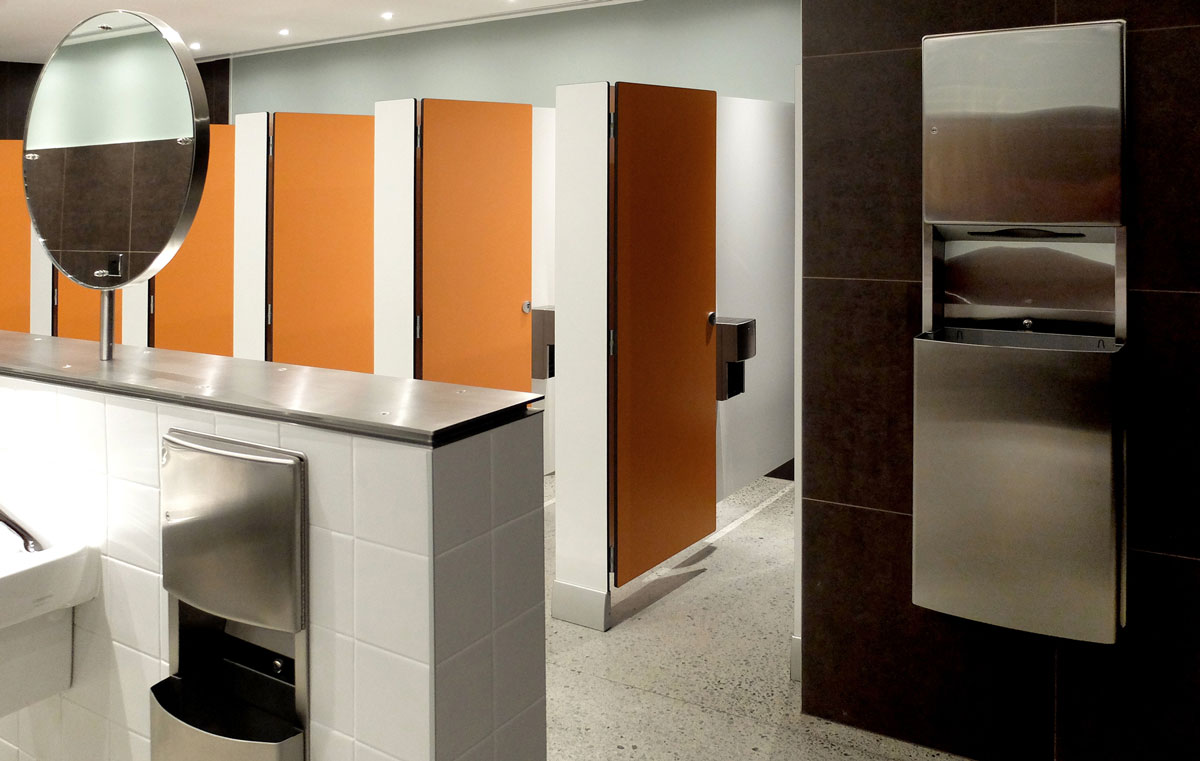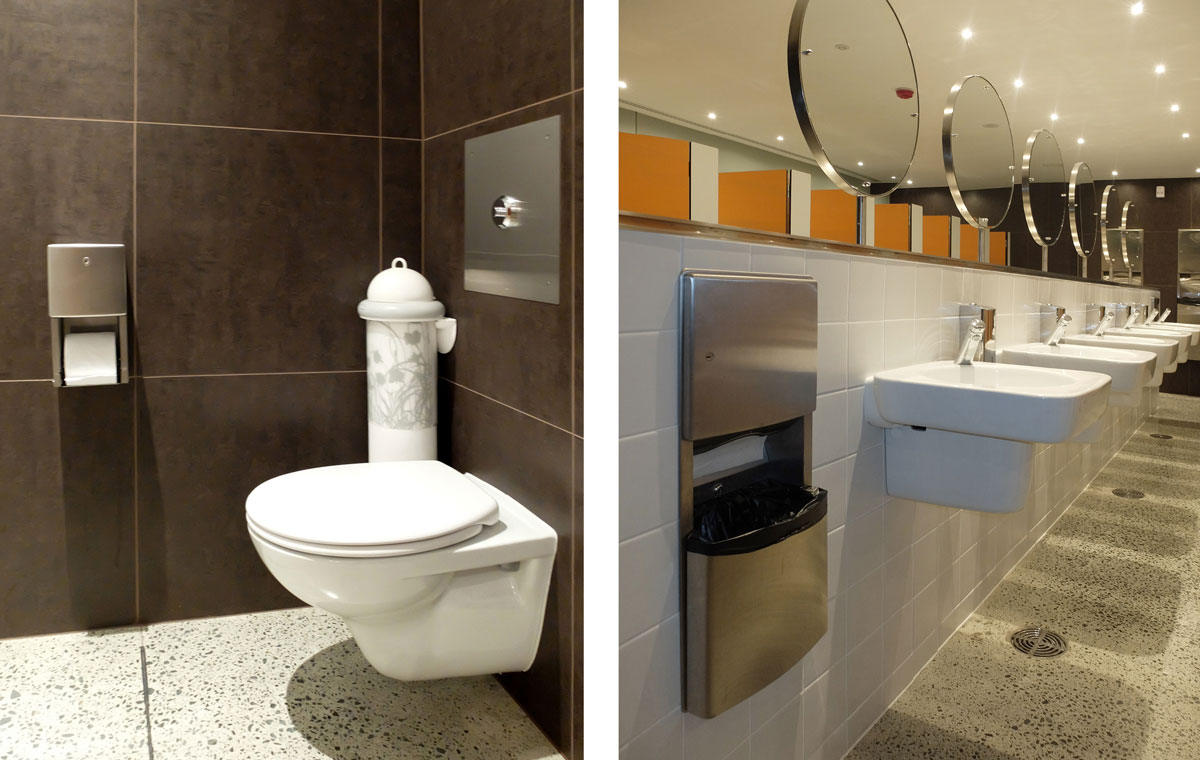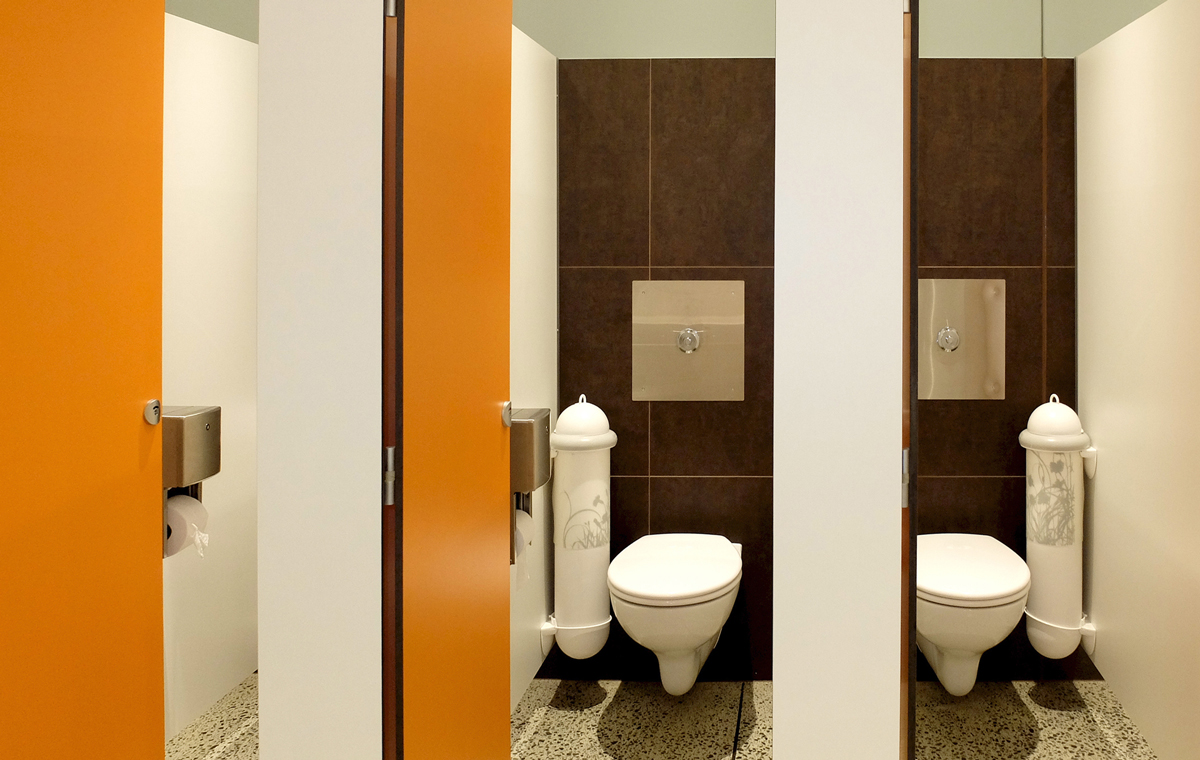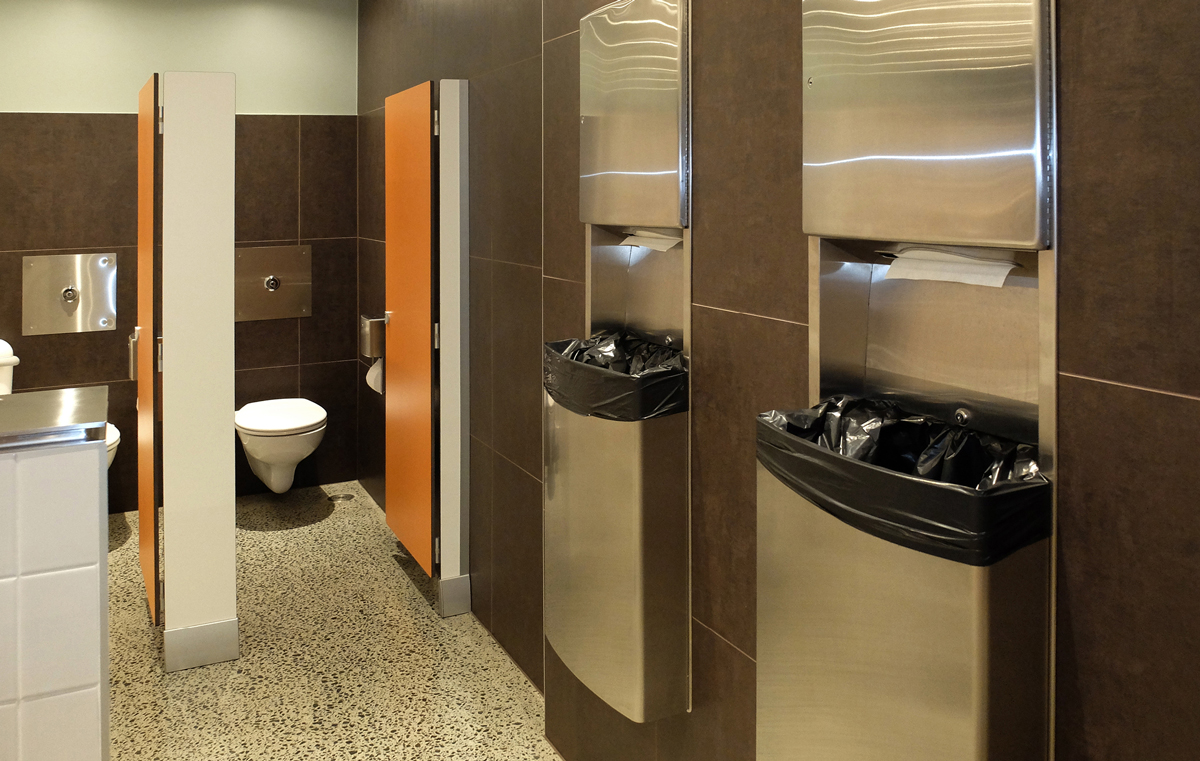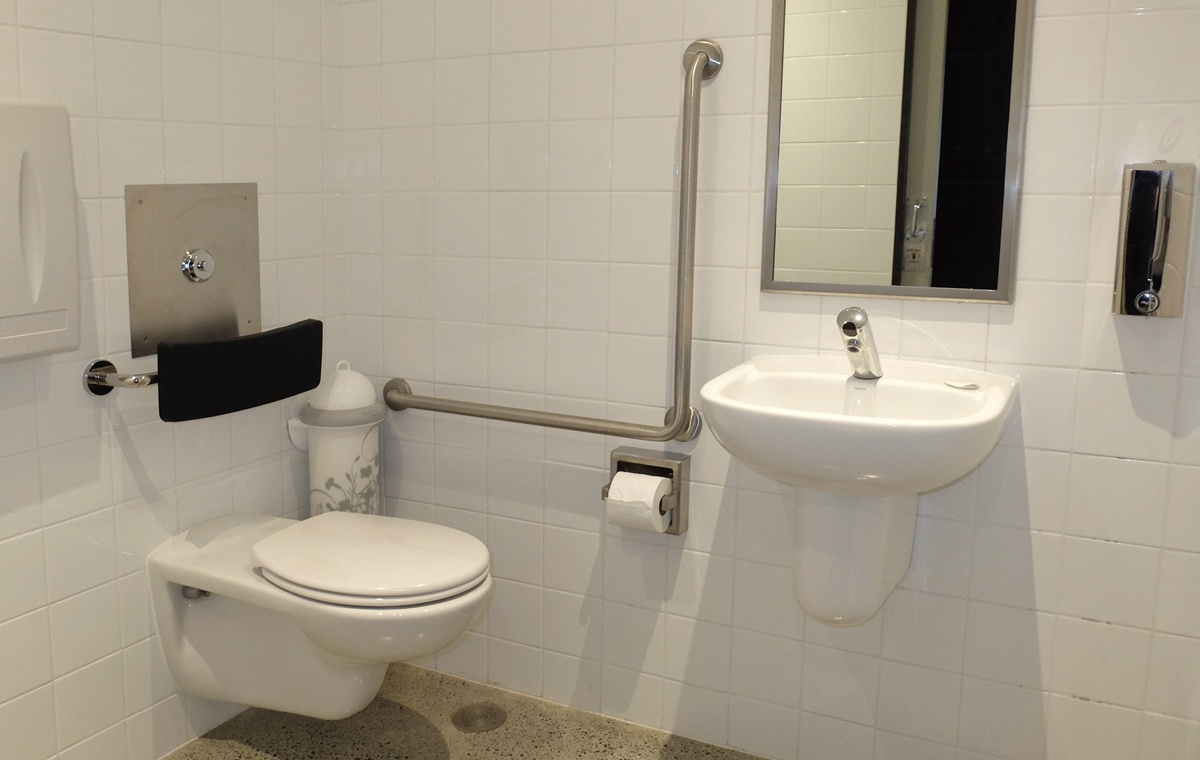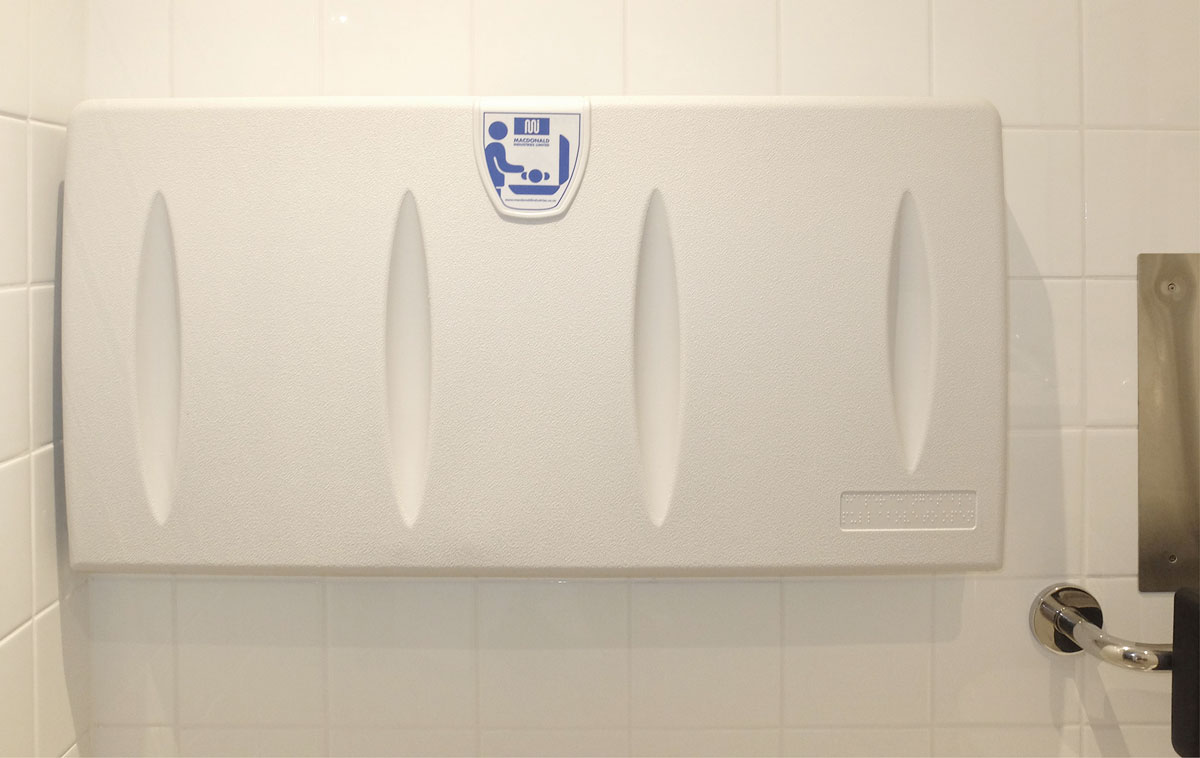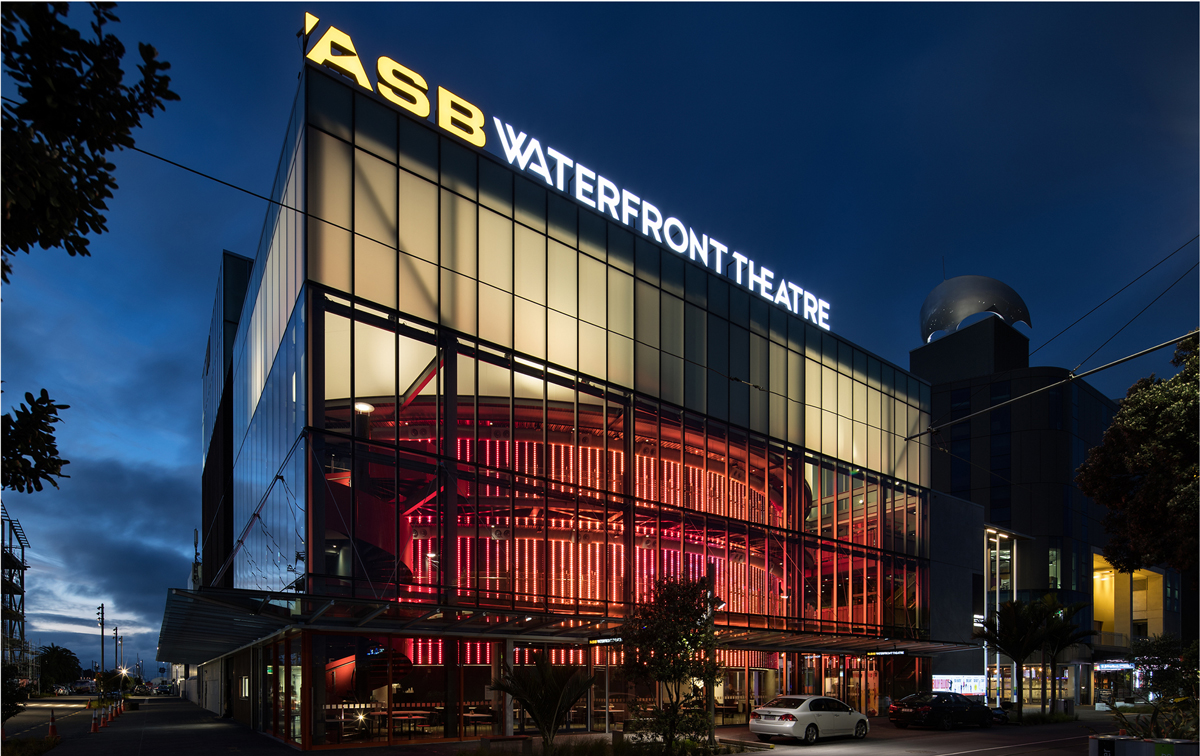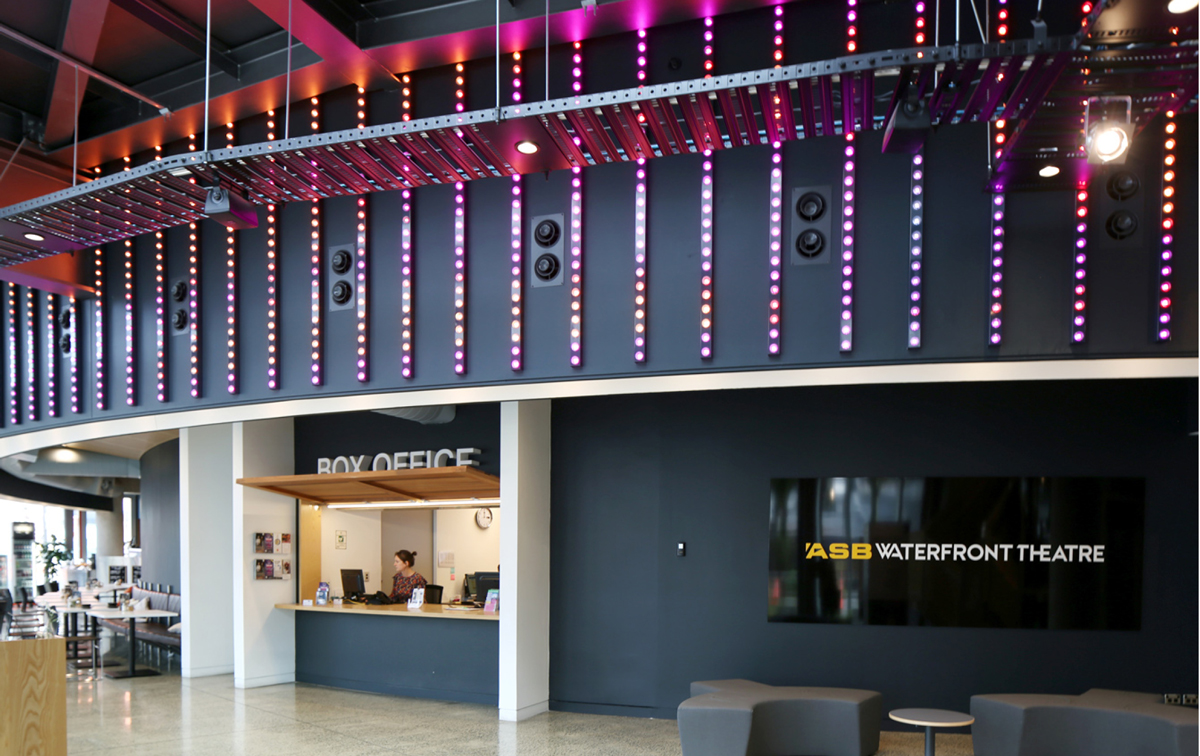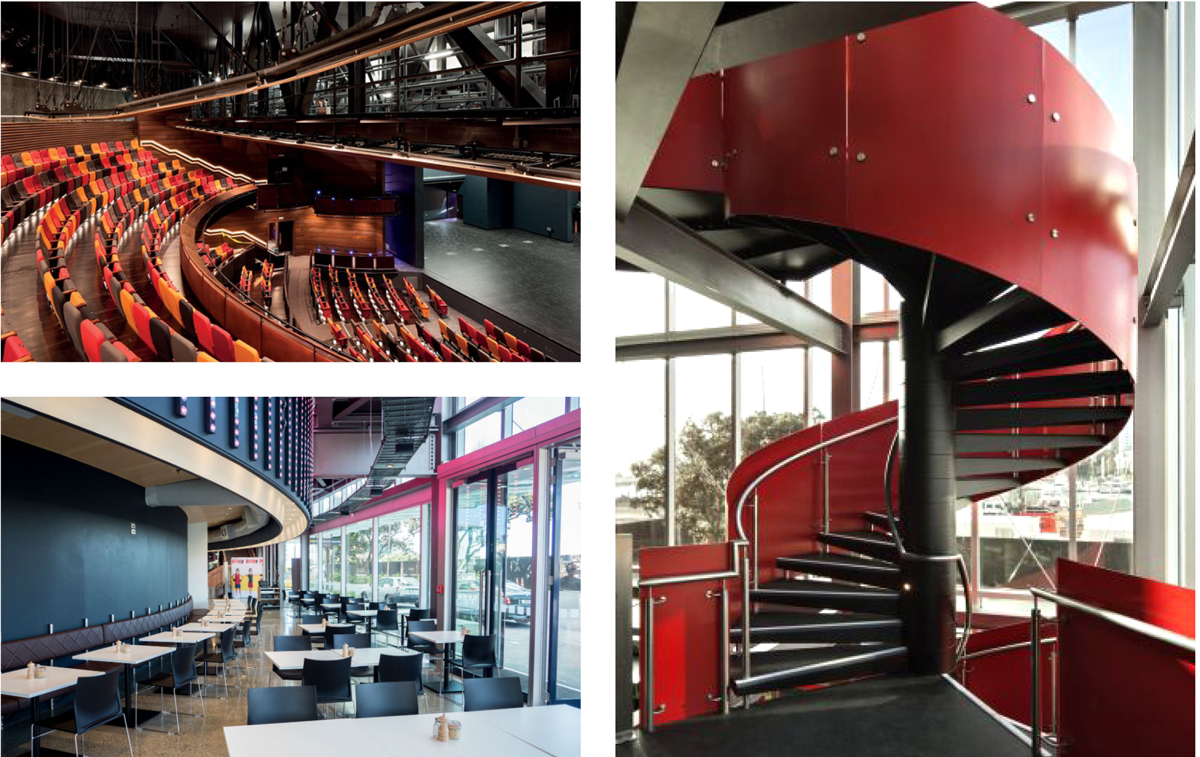 Products Supplied:
Bathrooms Fixtures
Wall Hung Toilet Pan
Wall Hung Disabled Pan
Wall Hung Urinal
Delabie Temposoft Mix 2 Time Flow Basin Mixer DE742500
Delabie Tempomatic Mix 4 Electronic Basin Mixer DE490006
Zurn Dual Flush Valve
Electronic Urinal Flush Controllers

Accessories
Delabie Back Rest - DE510629
ASI Roval Recessed Mounted Paper Towel Dispenser And Waste Bin - AS20469
Soap Dispensers
ASI Roval Surface Mounted Double Toilet Roll Dispenser - AS20030
MacDonald Polyethylene Horizontal Baby Change Table - BR100-EH
MacDonald CleanSeal® 90° Grab Rail - BE-BT5/90
ASI Fold Up Shower Seat - AS8203M-NZ
MacDonald Corner Shower Track Kit Mirror - BE-STM160A
Franke Rodan Surface Mounted Sanitary Towel Disposal & Waste Bin - FR-RODX611
MacDonald Clean Seal Slide Shower Set 900mm - BE-SK3/ESH
Zurn Temp Guard 3 Shower Mixer - Z7300

Water Control Products
Wilkins Back Flow Preventor
Wilkins Pressure Reducing Valve

Kitchen
Franke Stainless Steel Cleaners Sink - FR-CS
Zurn Sink Faucet For Cleaners Sink - Z-SF
MacDonald Electronic Timer Controlled Trap Primer - SV1-TP