Date: November 05, 2020
Project: LynnMall Shopping Centre
Sector: Retail
Location: 3058 Great North Road, New Lynn, Auckland
Completion: 2019
---
Kiwi Property, owner of New Zealand's first enclosed shopping mall, LynnMall, recently completed an upgrade and expansion of the shopping centre.
Part of the upgrade included new bathrooms. MacDonald Industries being the largest supplier of commercial bathroom products in New Zealand was asked to fit out the public bathrooms.
Public bathrooms require specific products that have been specially designed for this environment. MacDonald industries bathroom fittings are known for their resistance to intensive use and vandalism, water and energy savings, hygiene, easy install and minimal servicing, and have a timeless, comfortable design.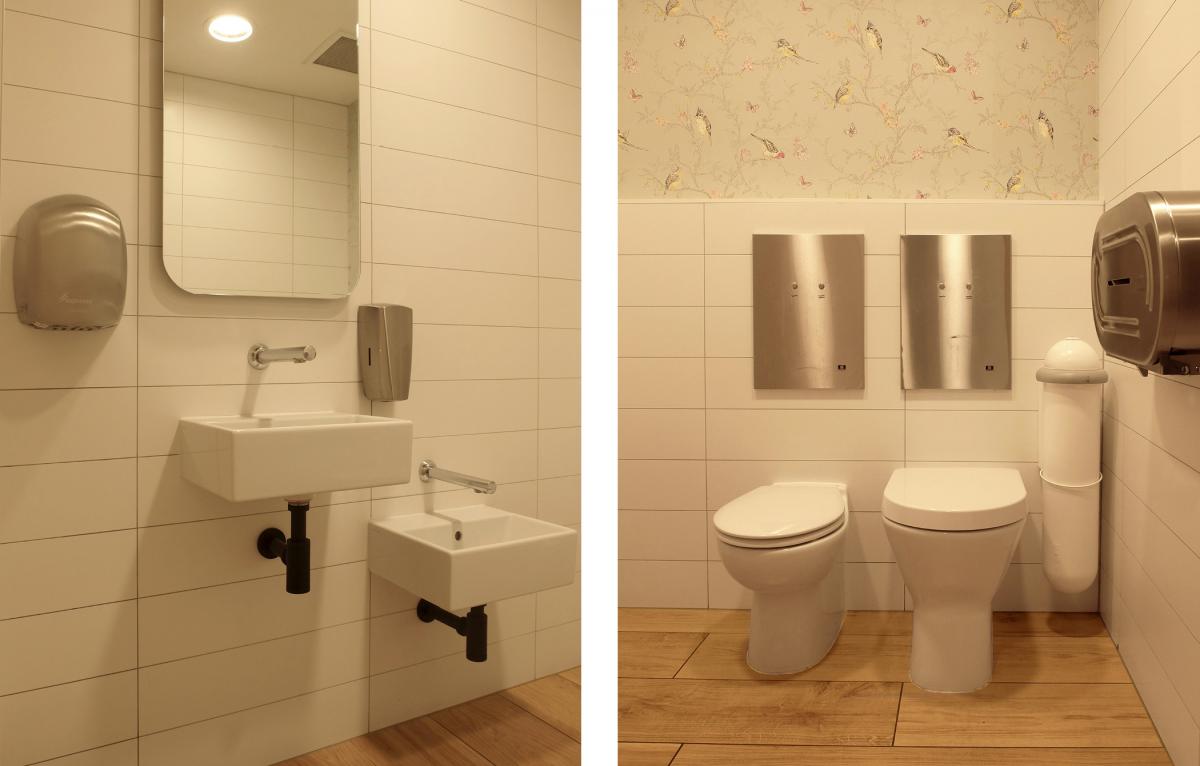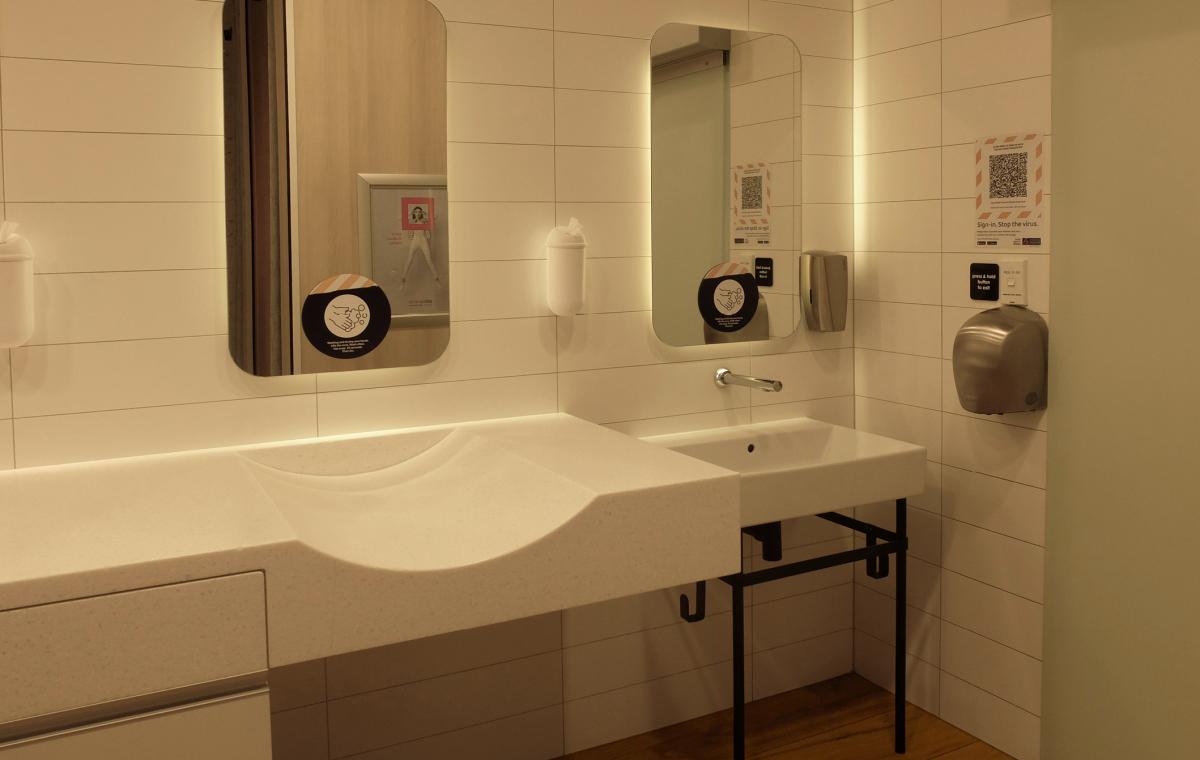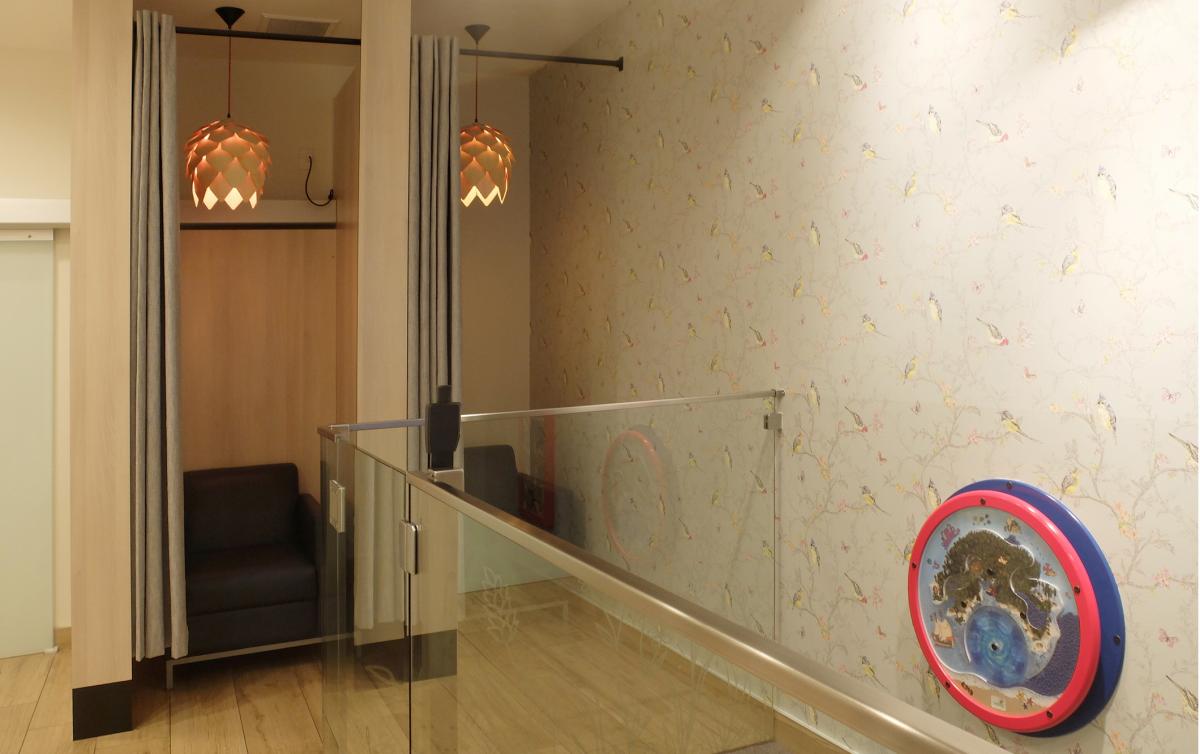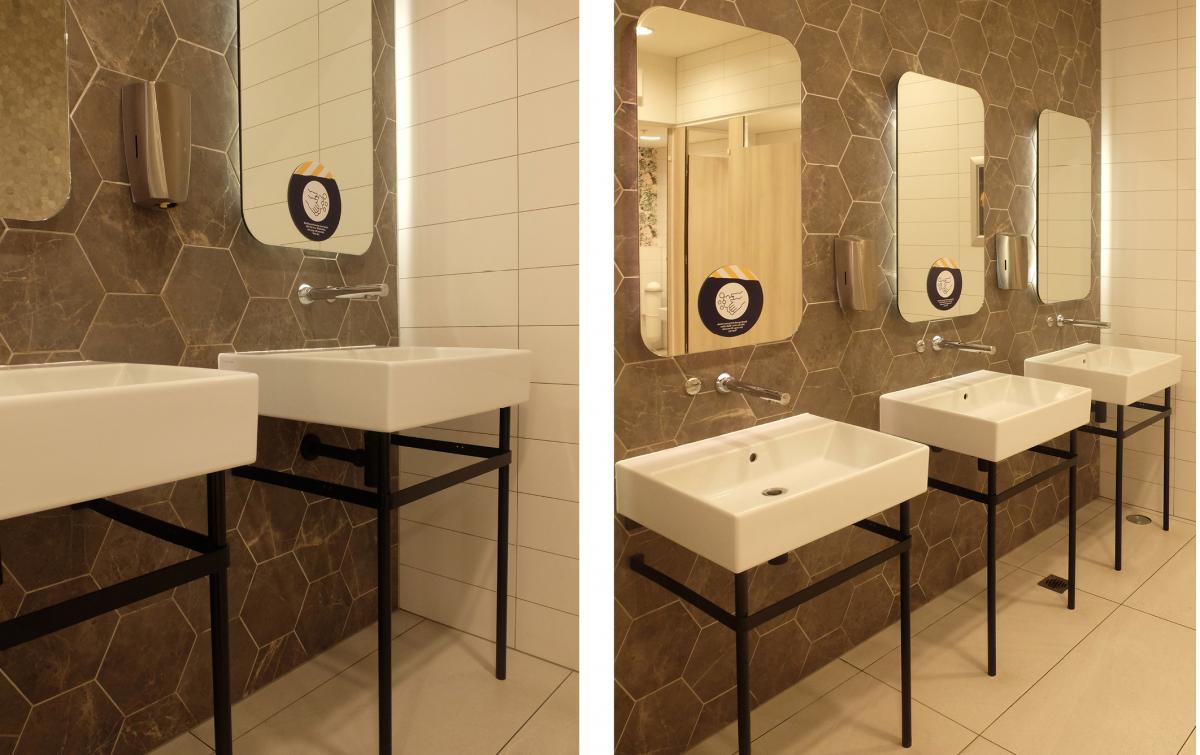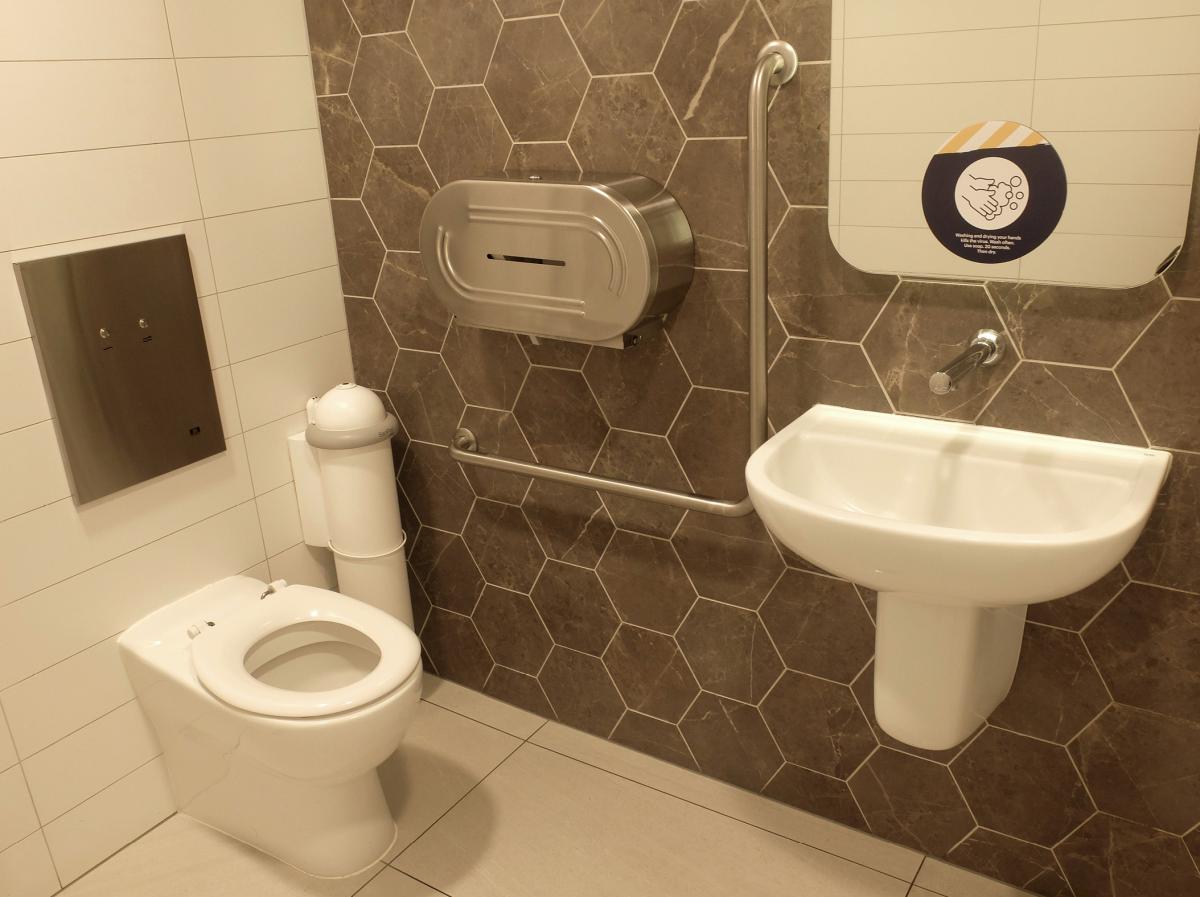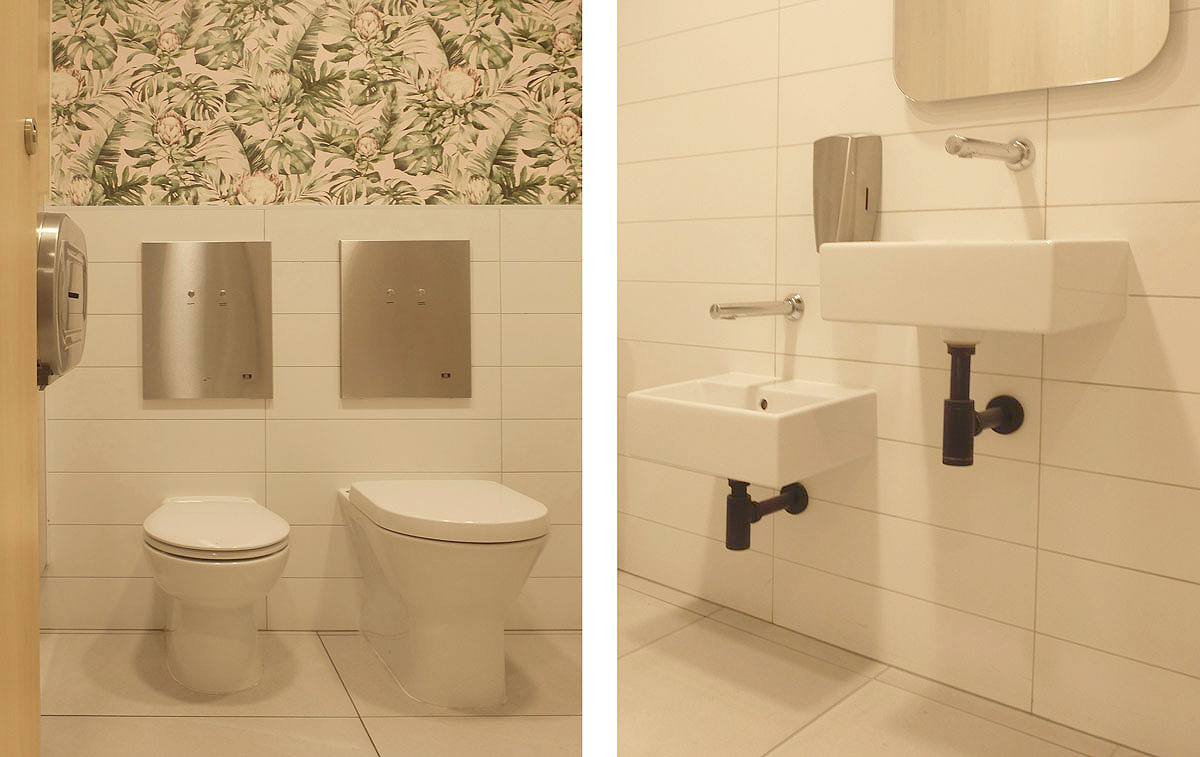 Products supplied for LynnMall Shopping Centre bathrooms:

Ceramic Toilets
RAK Resort Rimless Toilet - RA-RE1124P
RAK Compact Accessible Toilet - RA-CO1144
RAK Junior Wall Faced Toilet Pan - RA-JU1113
Dual Flush Electronic Flush Valve - SL-DFXL
Ceramic Urinals
RAK Series Wall Hung Urinal - RA-SE3100
RAK Series 600 Urinal Partition - RA-SE3300
RAK Individual Electronic Urinal Sensor - RA-FS10
Ceramic Basins
RAK Compact 450 Wall Hung Basin and Shroud - RA-CO2100HP55
RAK Tasha Wall Hung Basin - RA-TA2110
Taps
Delabie Binoptic Mix Recessed Electronic Basin Mixer - DE379ECM